Who is online?
In total there is
1
user online :: 0 Registered, 0 Hidden and 1 Guest
None
Most users ever online was
10
on Wed Aug 25, 2010 11:03 pm

MISC
*Captain Alexander Hell.*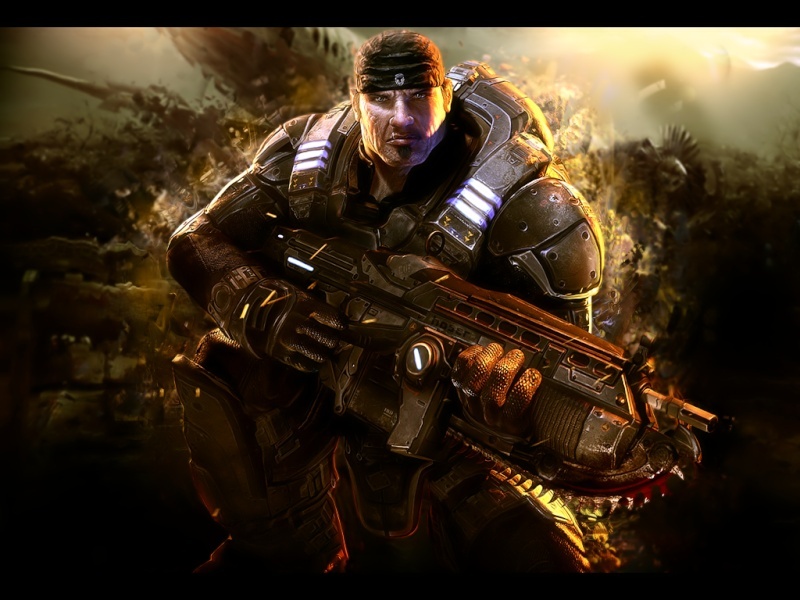 Getting to know the person.
Name
:Alexander Hell
Nickname(s)
: Captain Alexander
Age
:24
Class:
Soldier
Gender
:Male
Sexual Preference:
Women
My Job and all it stands for...
Profession:
Marine
How many years working:
7
Training:
Military, Special forces.
Pay:
50,000 Yearly
Work ideals:
Proud, patriotic, Serves ones nation even with his life.
What're you looking at?
Height
:6'2
Weight
:215
Physical Description
:Fully muscled, thick muscled arms, six pack stomach, corded muscle.
Who am I?
General Personality
Alexander is a hard class Marine soldier with a honorable sense of duty and no man gets left behind attitude, A honored Marine with many medals including the Bravery star and the Purple heart. Outside Marine life he is a good man with moral and principles, He likes kids and often times is seen laughing or enjoying the day.
Likes:
Football, Serving his country, kids, Military life, taking things into prospective, life.
Dislikes:
Foolish people, arrogant idiots who get people killed, hot days, Cats, those who don't know how to listen to people who can save lives.
Fears:
Losing people for no reason but stupidity, total darkness and unable to see his enemy, Idiots placed in high positions.
Now that packs a punch!
Weapon name:
Desert eagle.
General description of weapon:
A pistol known as the desert hand cannon, Holds a 10 bullet clip with a laser sighting on top. Normal pistol design with grip. .
How was the weapon obtained:
Military issued.
How'd you get to this point in life?
Mother:
Jamie (Deceased)
Father:
Carl.
Siblings:
None
History:
Alexander Hell was born on a Military base in Miami, However his mother died during childbirth and Alexander was raised by his Military father who was also a General. From the time the young boy could walk and talk he was put under military watch and then was placed in Military school and then the academy where he played Linebacker and line guard on the Military football team. He was top of his class in the Academy and from there took the military exam passing with a perfect 100 score. After that he went into Officer training and once again top of his class in marksman ship, hand to hand combat, tactics, strategy, and large squad command.
He was given Captain status after three years in the field and even given his own squad which soon became known as the Hard hand squad and sent on the most hardest and worst missions. In his time in the military he has done over 235 missions with a 95% success rate and a 2% death toll on his side. In his time he has lost one man and it was from a rookie mistake made by the person himself. Alexander has never married believing the Military was his whole life, He is finally on leave for two weeks and has earned it. Alexander has gone to visit his father.
Your super duper awesome stats!
Stats
- 50
Strength:
11
Accuracy:
15
Stamina:
7
Speed:
7
Intelligence:
11
Last edited by Captain Alexander on Mon Jul 04, 2011 9:13 pm; edited 1 time in total



Posts

: 7


Reputation

: 0


Join date

: 2011-07-04






Posts

: 75


Reputation

: -1


Join date

: 2011-02-25





Similar topics
---
Permissions in this forum:
You
cannot
reply to topics in this forum